Choose The Right Doorglass For Your Home
Everything you need to know about replacement doorglass before you buy
What to Consider for Your Replacement Doorglass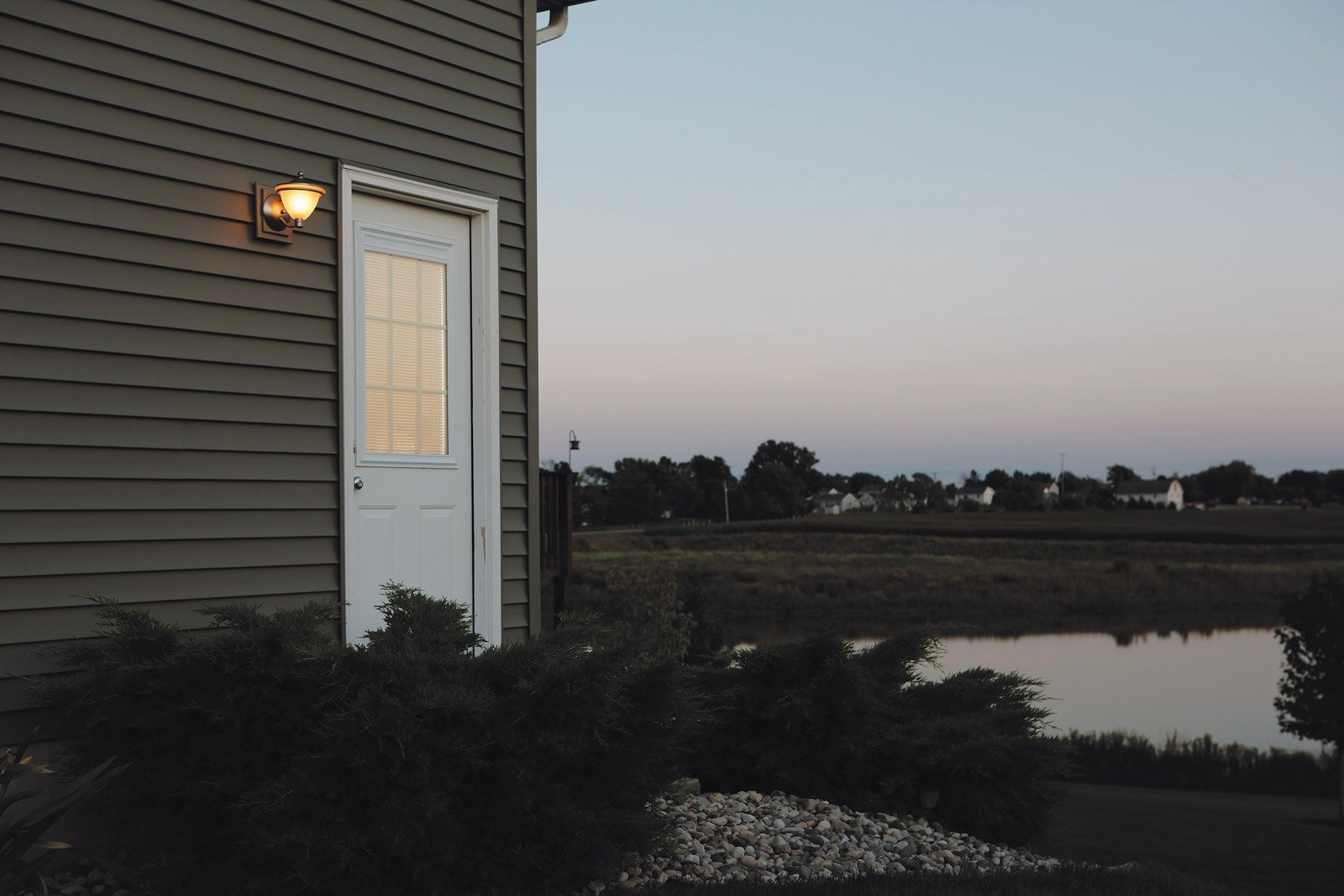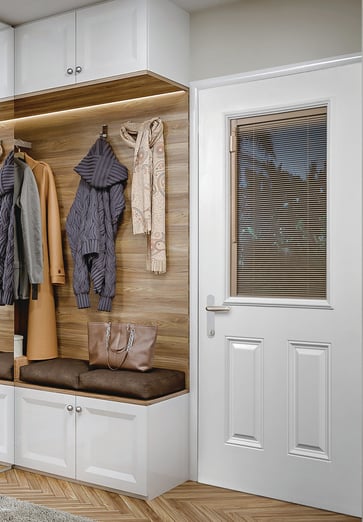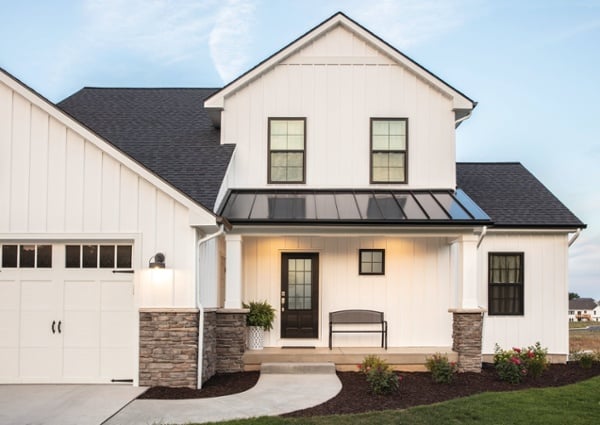 Where is Your Entry Door?
Doorglass isn't just for your front door! While a stylish glass insert in the front door is a bonus to your curb appeal, doorglass can also be found at the side, back, and garage entry doors.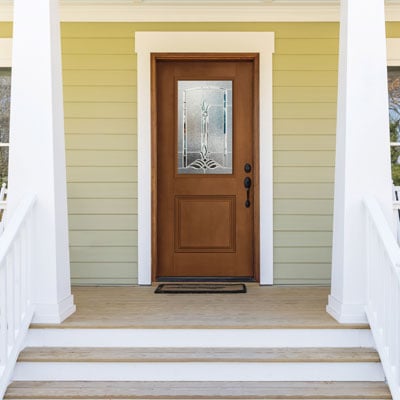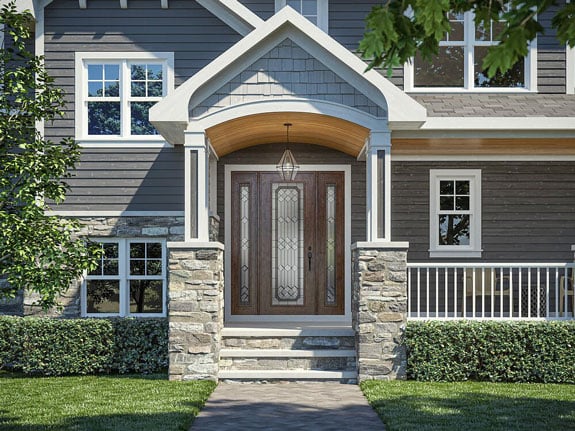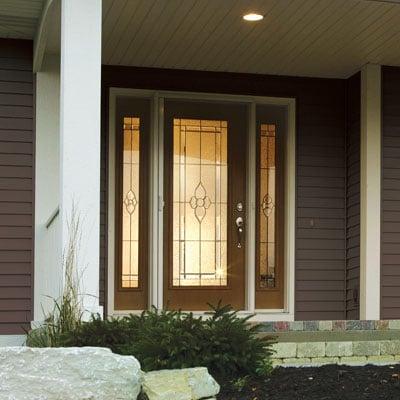 What Shape and Size is Your Doorglass?
Replacement doorglass is available in various shapes and sizes to accommodate most standard shapes in steel and fiberglass entry doors and sidelights.
Doorglass replacement inserts are available for:

Carefully measure your doorglass before ordering to ensure you have the correct size. Measure from the outer edge to outer edge of the existing doorglass frame, width and height.
Note: all styles may not be available in all sizes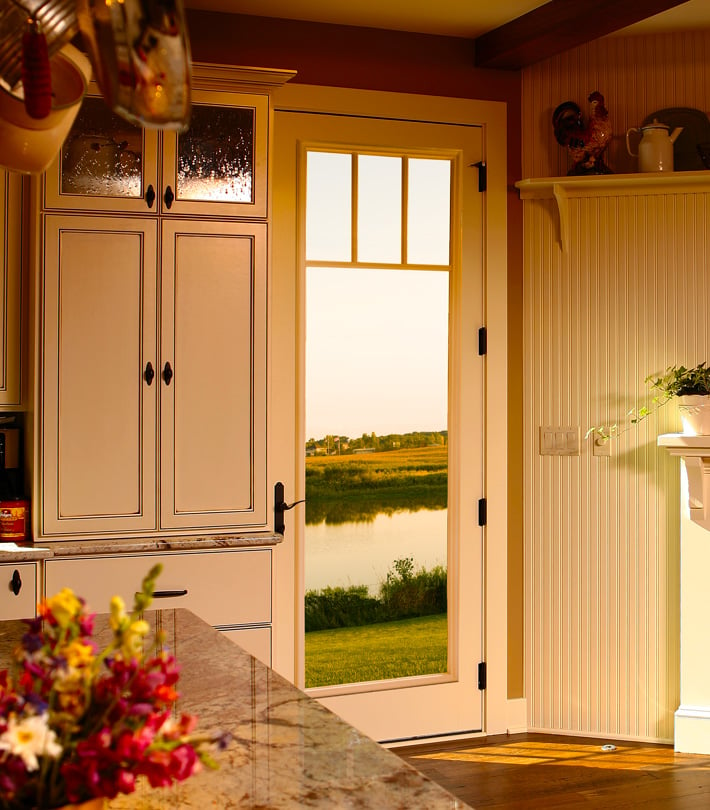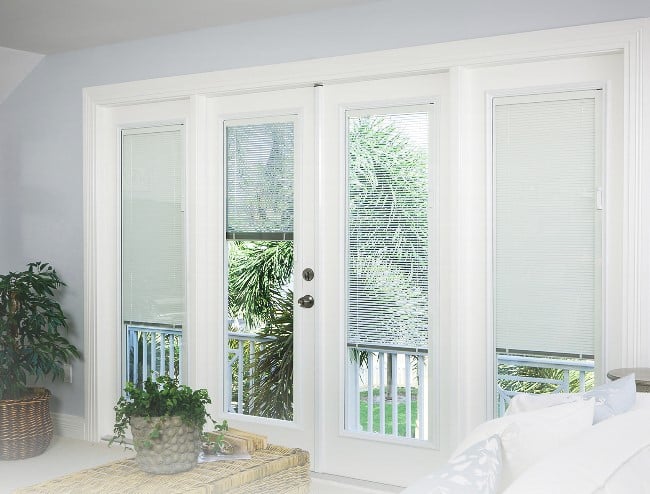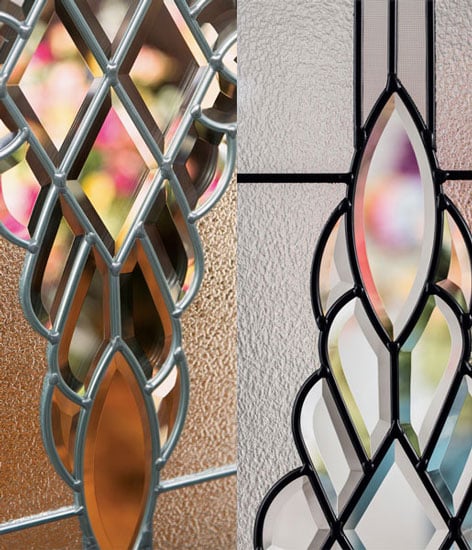 What Do You Want Your Doorglass to Do?
Turn your doorglass into a centerpiece in your entryway decor. Doorglass replacement inserts are available in various styles to suit your personal aesthetic. From simple clear glass to vintage-inspired decorative styles, or more functional enclosed blind styles, your doorglass becomes a part of your home's interior and exterior look.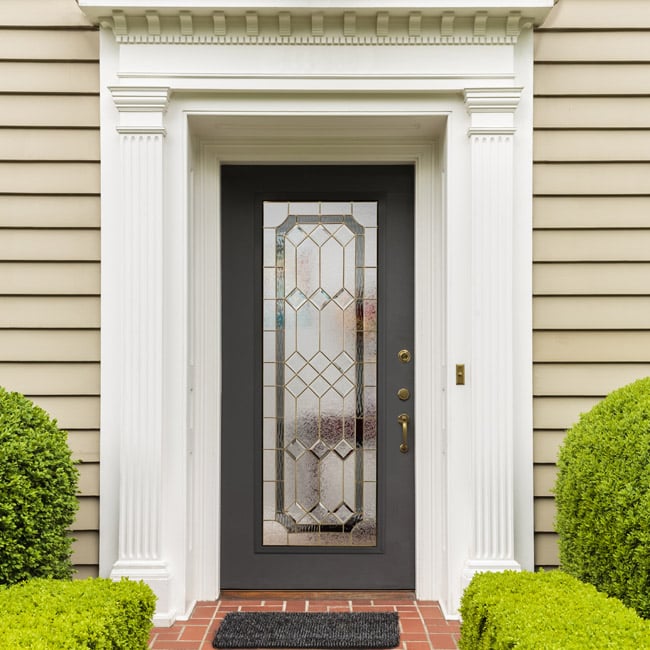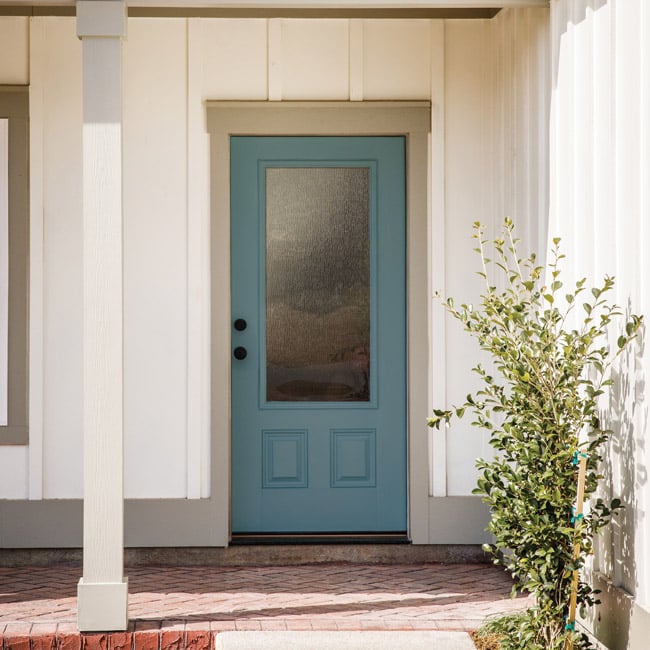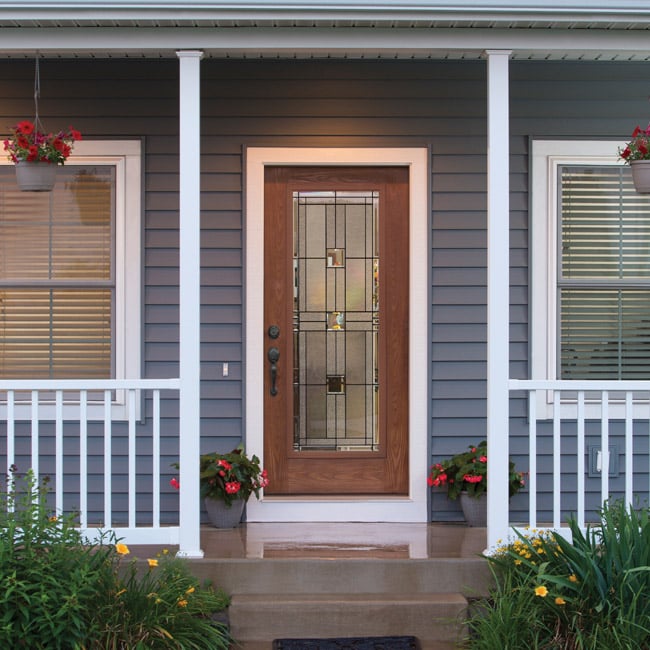 What's Your Home's Style?
No two homes are exactly alike, and your home should embrace your aesthetic and your family's needs. We offer a variety of styles for doorglass, so your entry door isn't just an entry door but part of the form and function of your home.
What Style of Frame Suits Your Home?
Replacement doorglass from ODL features either our Evolve® traditional style frame or our more modern ZEEL® frame. Both frames come in standard white, but they can be easily finished or painted to match your entry door and home decor.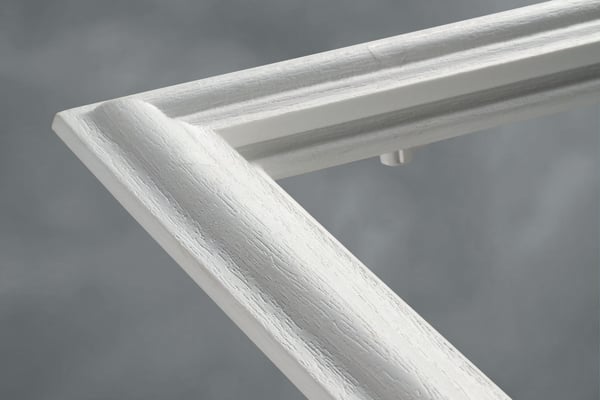 Traditional Frame
The Evolve® frame has a traditional raised style found in many homes. Its classic texture and cut is found on many glass inserts. Perfect for blending in with the frames on other doorglass in your home.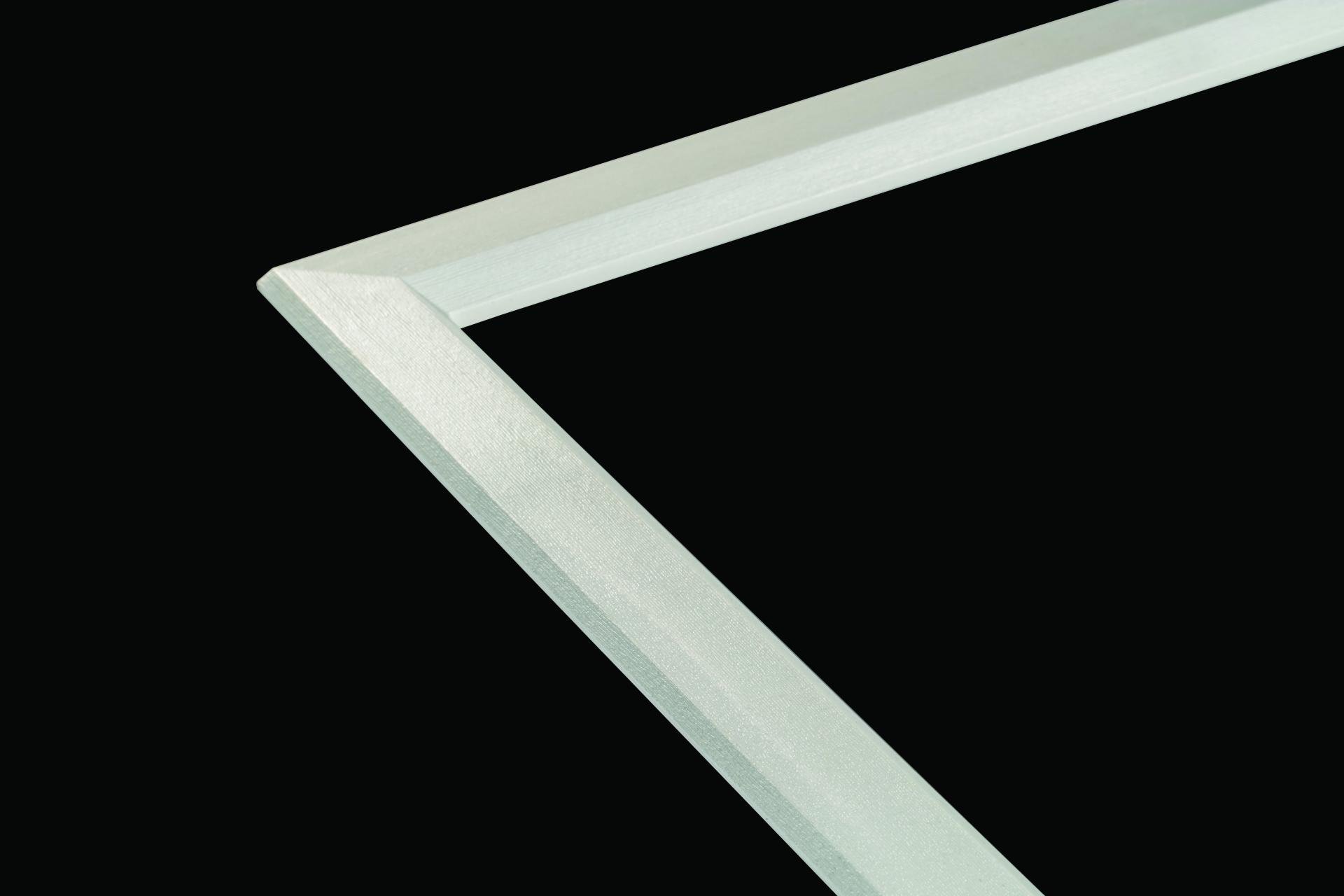 Modern Frame
The ZEEL® frame features a low, minimalistic profile and modern look, putting the focus on your doorglass. Perfect for contemporary styles and newer builds.
Explore Our Entire Collection of Replacement Doorglass
Every style, size, and function available.