Replacement Doorglass For Pros
Transform your customer's entry door in an afternoon
Small Projects with Big Results
Steel and fiberglass doors are an investment that last for many years, meaning glass inserts can become outdated. Instead of replacing the entire door — another costly investment for homeowners — replace the glass. ODL replacement doorglass inserts can refresh or repair old doorglass in a matter of hours, giving you a small project that offers significant results for clients.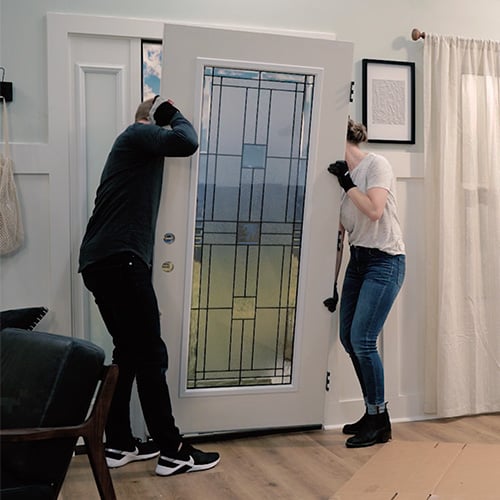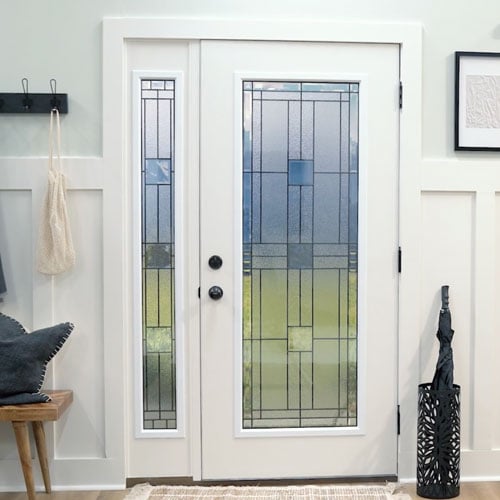 Benefits of Replacement Doorglass
Selection
A variety of styles and sizes to meet the needs of most standard steel and fiberglass doors. Stylish decorative glass styles, enclosed blinds, clear glass, privacy glass and Low-E options mean there's an insert for every entry door.
Projects
Easily swap standard glass inserts with ODL replacement inserts for clients in a couple of hours for an updated look — almost like a new entry door!
ODL's Commitment to Quality
Replacement glass inserts from ODL have the same high-quality, unique styles, innovation, and support we've offered for over 75 years.
Browse Our Entire Collection of Replacement Doorglass Inserts
Every style, size, and function available.