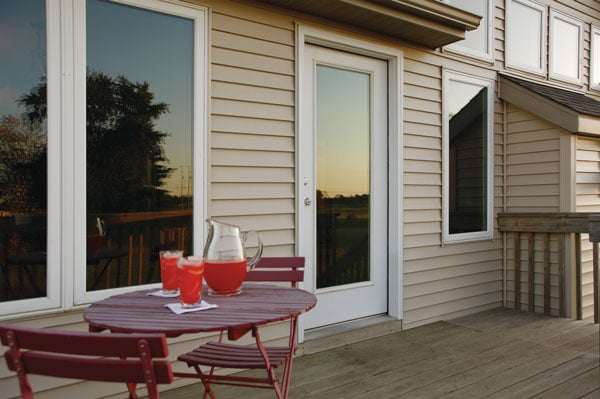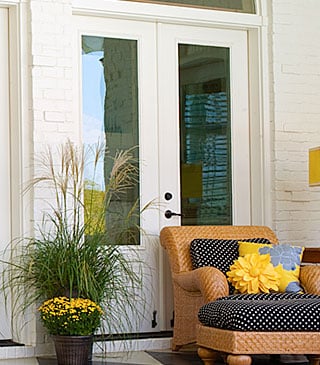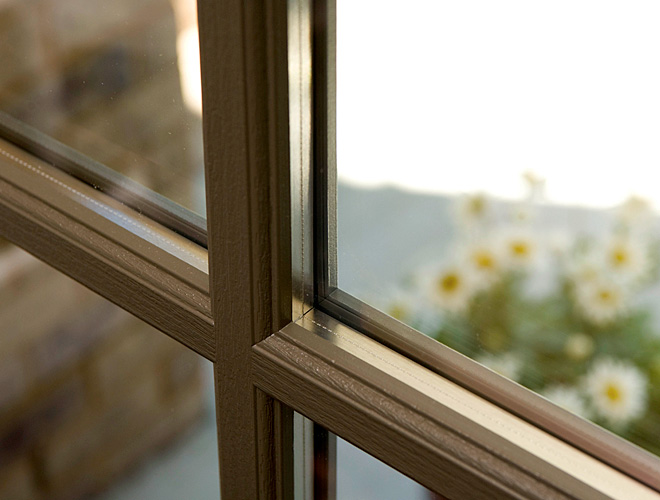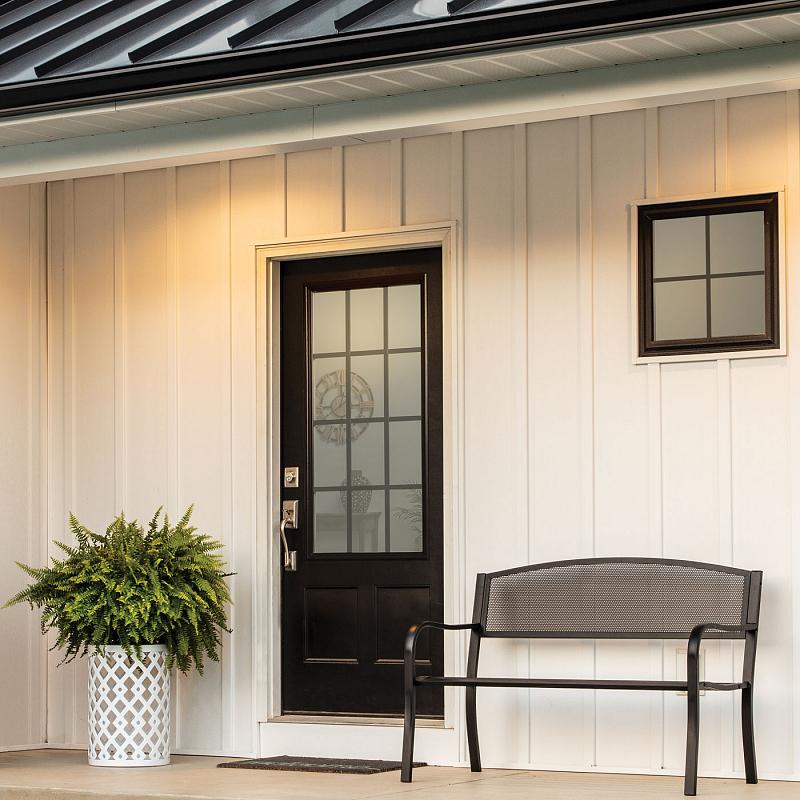 Clear Glass Replacement Doorglass
Maximize natural light and the view of your yard with Clear View replacement doorglass. If you're looking for a minimalistic design or to easily watch the kids or pets play in the yard from the door, Clear View offers a pristine view and easy-to-clean glass for your entry door.
Available in Low-E glass featuring an invisible metallic coating to reduce heat flow.
Sizes available:
Start the Transformation Today: Find Replacement Doorglass Near You
Pick up ODL replacement doorglass at major hardware retailers and online.