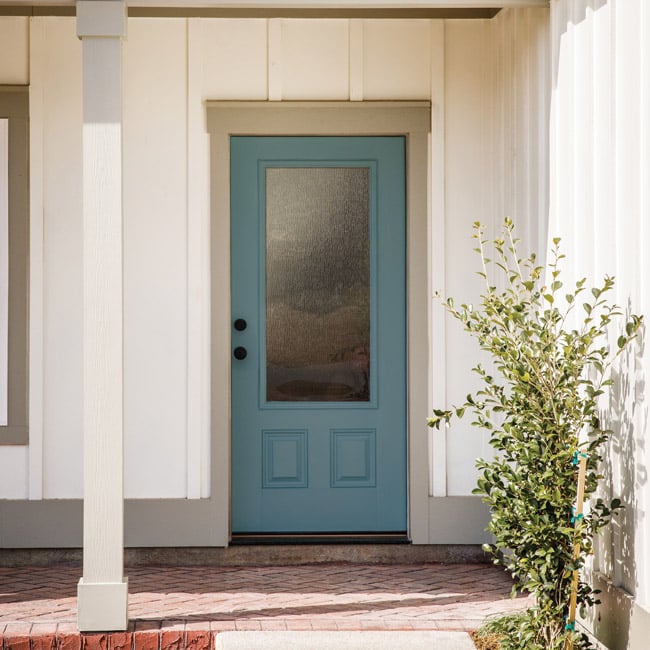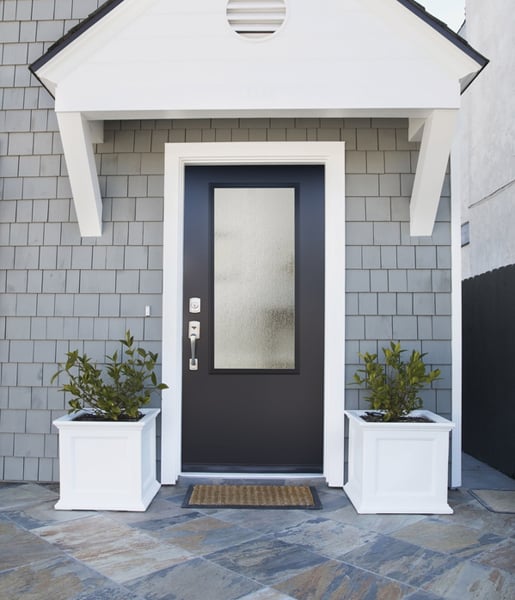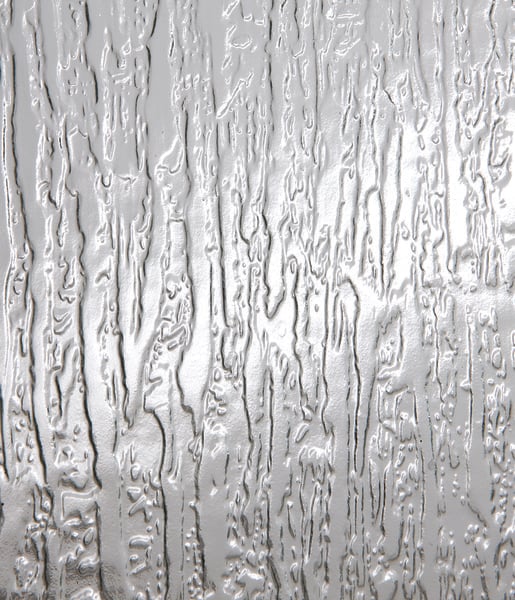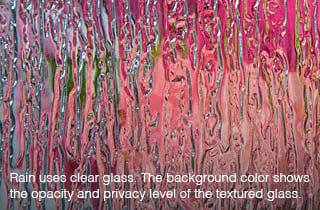 Rain Replacement Doorglass
High privacy without compromising natural light from your entry door. Rain's vertical texture mimics the look of raindrops flowing down the glass, creating a beautiful texture that obscures the interior of your home. Textured glass is contained under a smooth pane for easy cleaning and maintenance.
Sizes available:
Start the Transformation Today: Find Replacement Doorglass Near You
Pick up ODL replacement doorglass at major hardware retailers and online.