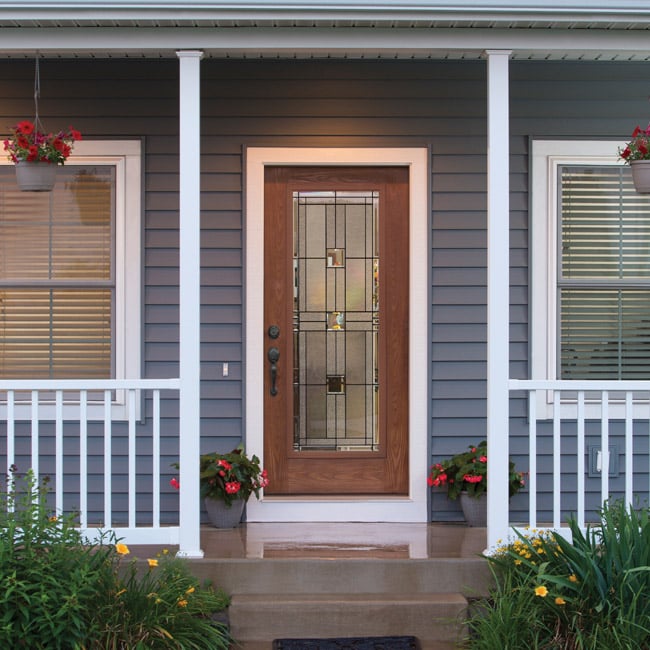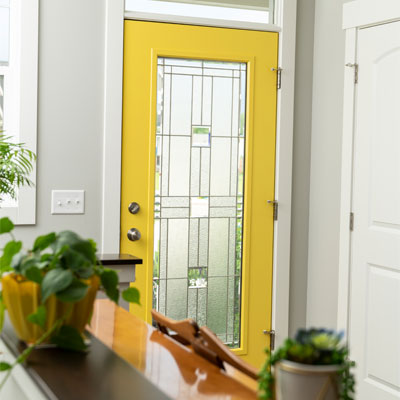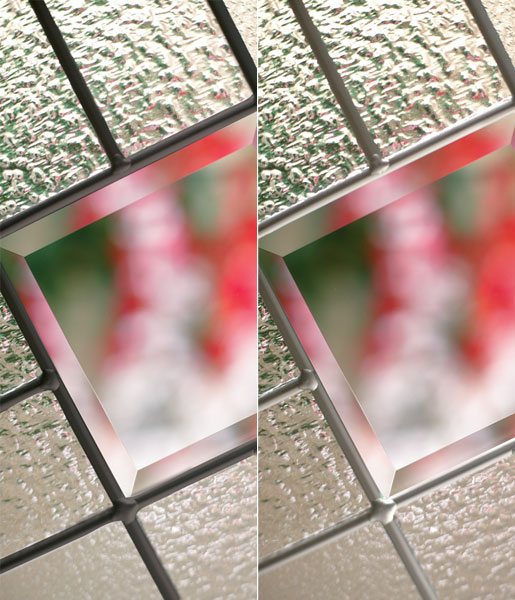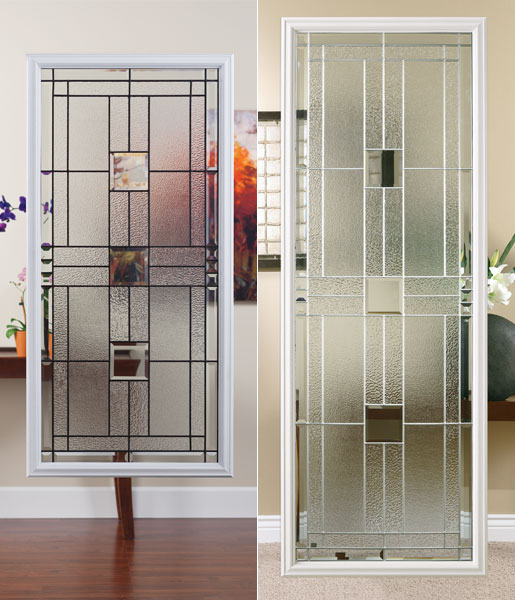 Monterey Replacement Doorglass
Granite and micro-granite glass contrast against clear bevels with bold caming lines. This geometric style complements both classic and contemporary styles while offering moderate privacy.
Sizes available:
Start the Transformation Today: Find Replacement Doorglass Near You
Pick up ODL replacement doorglass at major hardware retailers and online.