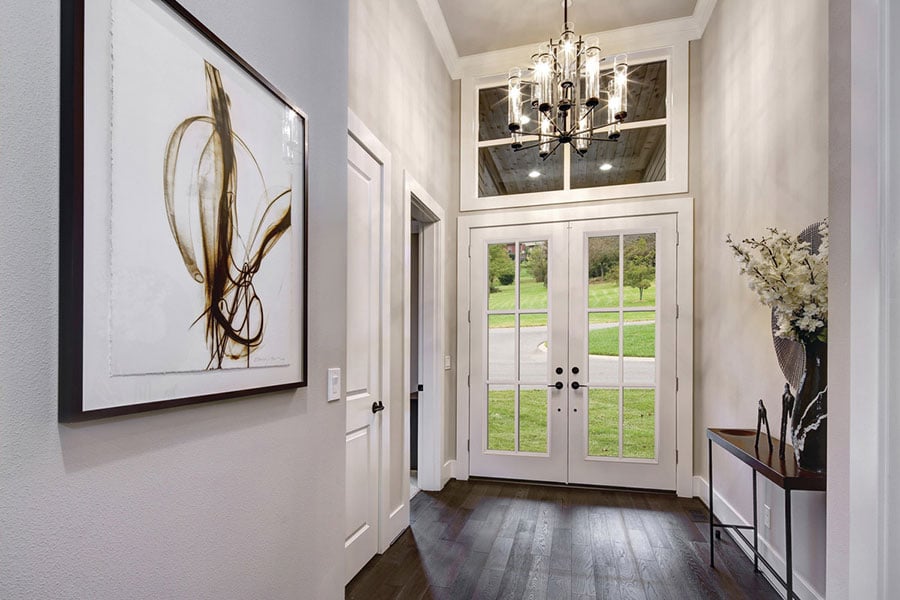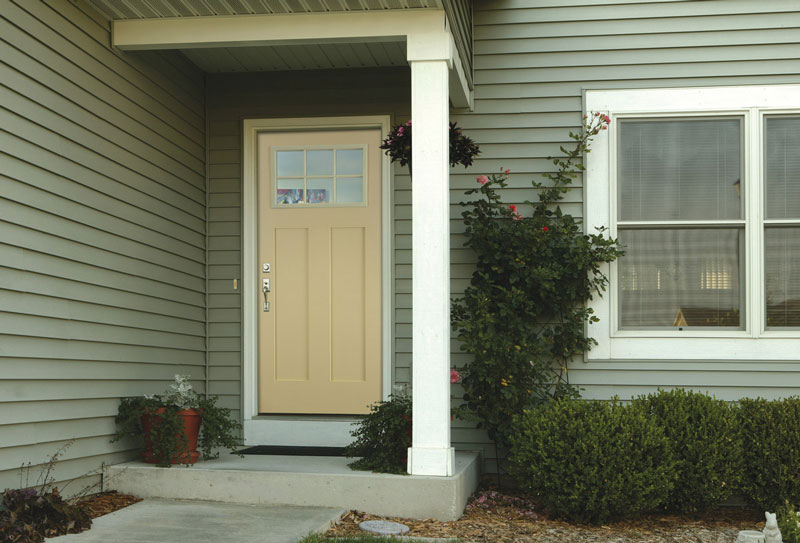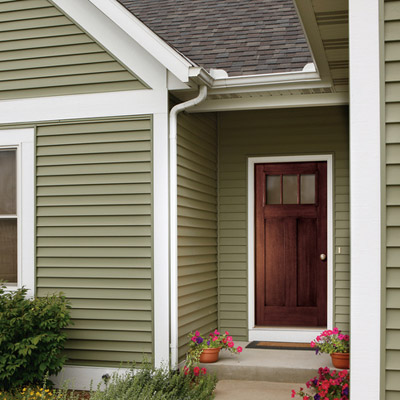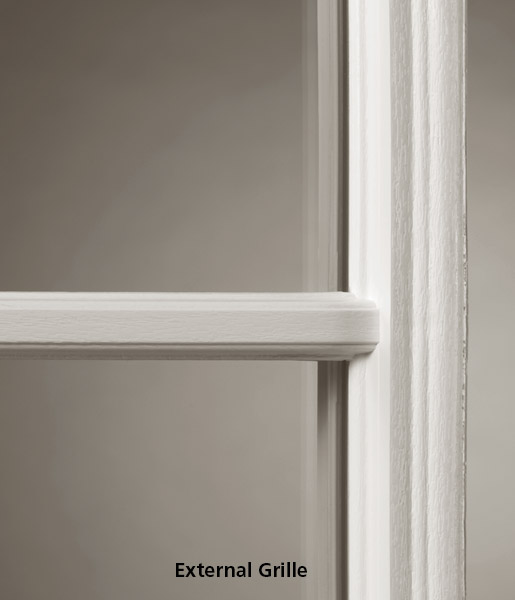 External Grilles Replacement Doorglass
External grilles offer a classic style to clear glass, available in several grids for your style preference. Mill-finish exterior grille and backing strips offer a true wood mount in appearance. Grilles overtop cohesive glass panes provide the look of multiple glass pieces without losing efficiency.
Sizes available:
Start the Transformation Today: Find Replacement Doorglass Near You
Pick up ODL replacement doorglass at major hardware retailers and online.