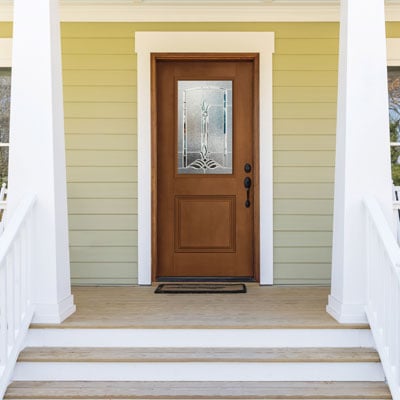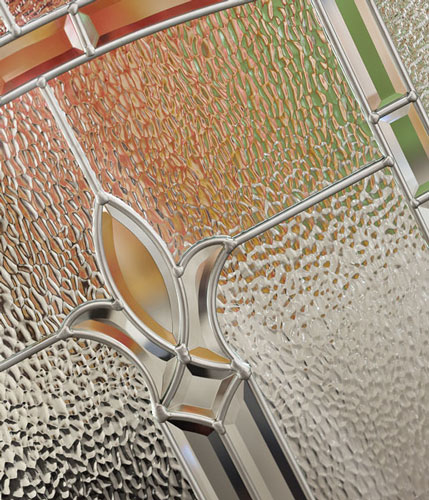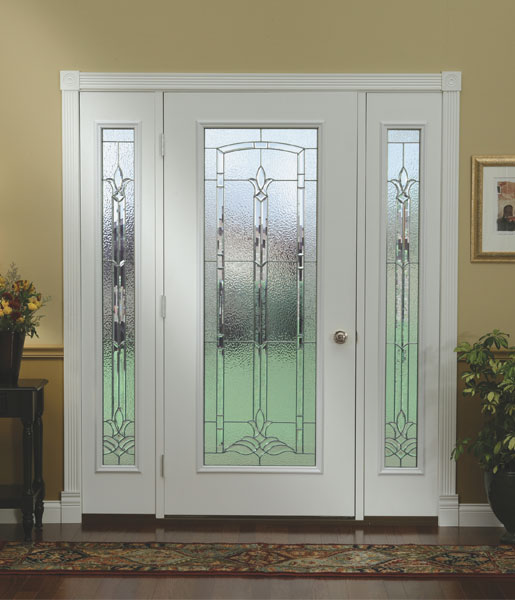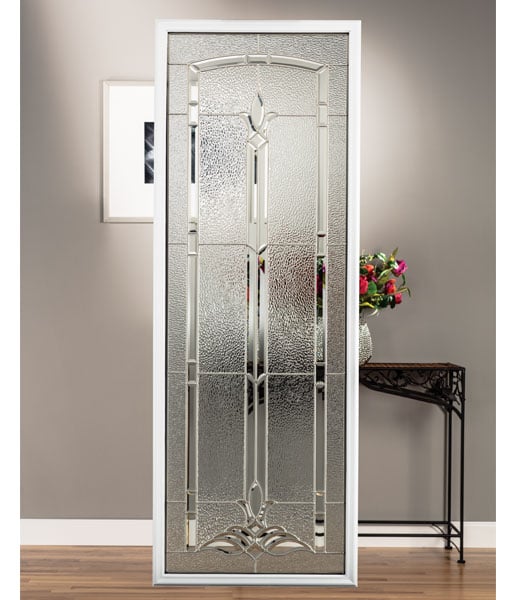 Bristol Replacement Doorglass
The clear bevel column of Bristol is the focal point for this classic doorglass style. Bright caming defines the bevel shapes without overpowering the design. Granite and hammered glass textures give this style a high level of privacy.
Sizes available:
Start the Transformation Today: Find Replacement Doorglass Near You
Pick up ODL replacement doorglass at major hardware retailers and online.